Great Irish Grasslands is a project led by a group of scientists and enthusiasts who are dedicated to sharing information about semi-natural grasslands. This website will provide information to help people to enjoy and learn more about Ireland's semi-natural grasslands.
Species-rich semi-natural grasslands are among the most threatened habitats in Ireland but there is very little general awareness about their importance. Many organisations also need to learn more, including state agencies and environmental non-governmental organisations (eNGOs). It is hoped that this website will be of interest and use to all.
This website aims to increase that awareness and knowledge, and to share information on all things related to semi-natural grasslands, including:
descriptions of grassland types,
help with identifying grassland species,
up to date information on the conservation status of grasslands,
information on the threats and challenges facing semi-natural grasslands,
information on events,
ways to learn more,
information on where/how to meet others interested in grassland conservation
and more besides.
The project was initiated by the National Parks and Wildlife Service (NPWS), with support from the National Biodiversity Data Centre. Both organisations hope that this grassland hub will grow in terms of interest and participation. Funding to get the initiative off the ground has come from NPWS, with both bodies contributing some staff time. We hope this website will become a go-to resource for all those interested in protecting semi-natural grasslands, and that it will act as a focal point for meeting like-minded people with a shared interest in Ireland's great grasslands.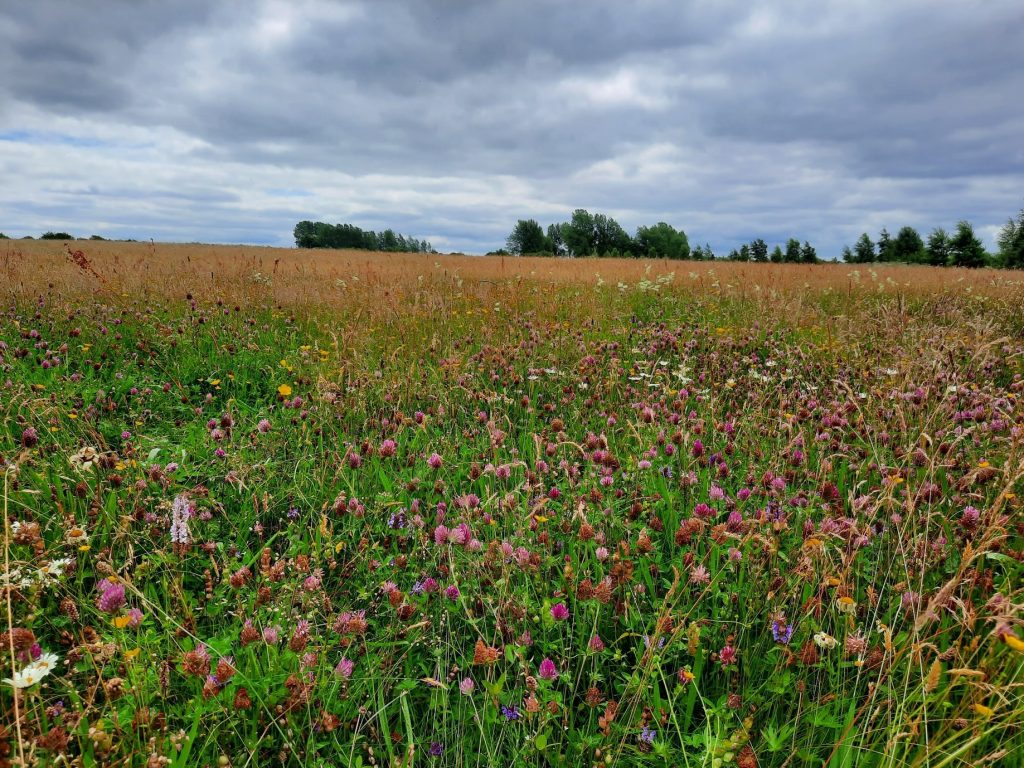 Great Irish Grasslands can be contacted via grasslands@housing.gov.ie or through our Contact Form.