Beidh eolas ar fhéir, plandaí féarthalún agus gnáthóga féarthailte a aithint ag teacht go luath!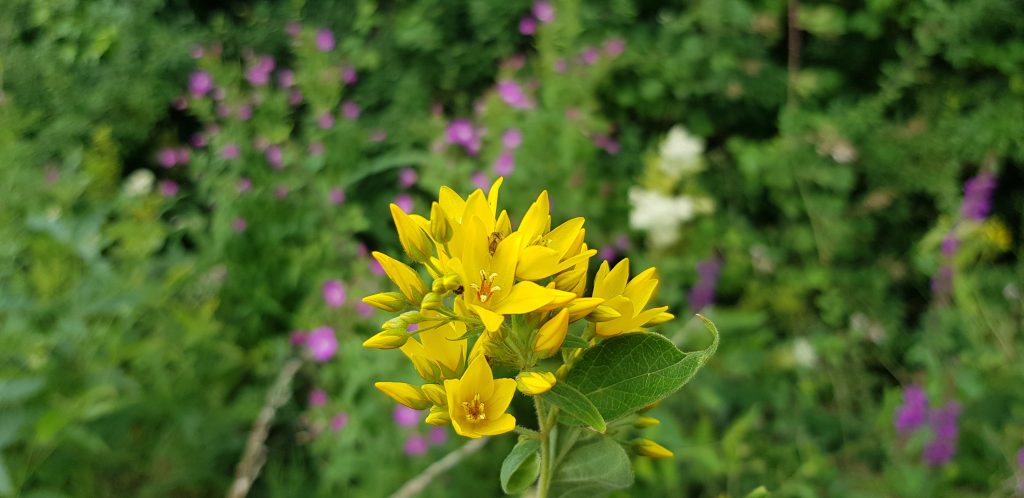 Chun do shuim a spreagadh seo é an Breallán Léana (Lysimachia vulgaris) planda dúchasach ar féidir é a fháil sa phobal Luibheanna Arda Hidrifiliúla (6430) ceann den sé chineál féarthalún iarscríbhinne liostaithe sa Treoir maidir le Gnáthóga ón Aontas Eorpach a fhaightear in Éirinn.
We have put grassland habitats and grass identification videos on this YouTube playlist. Much of this content was created for the BSBI Irish Grasslands Project.